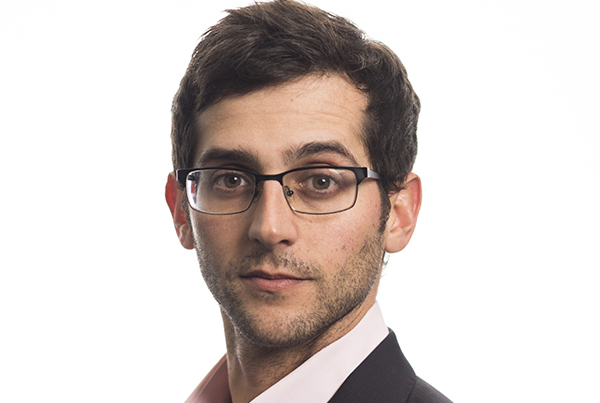 Richard Erny, Partner, Head of Trading
Richard started his career as an Oil Trading Associate at Deutsche Bank, Responsible for the U.S. and European residual fuel oil book with trading expertise lying in a mix of prop trading and market making to clients, predominately corporate, shipping companies, refiners and utilities.
Richard progressed at DB to become Global Head of Residual Fuel Oil, and successfully transformed the fuel oil business from a back to back customer flow business, into a risk-holding, fully mature trading desk with capabilities in proprietary trading and market making.
Alan Newman,
Partner, Head of Marketing
Over a ten year period Alan built and managed both Tullett and GFI's commodity option desks, establishing them as market leaders within the commodity options sphere . A founding partner of CSC in 2013, Alan brings a wide network of counterparts and leads the coverage effort globally, constantly working with the team to build direct flow for swaps and options across the barrel. Additionally, Alan contributes to the management of the business and the overall strategy for future growth.
Bastien Declercq, Partner, CEO
Starting his career as a trader at Morgan Stanley Commodities, and then with UBS heading the Oil flow trading business, Bastien was a founding partner of CSC in 2013, and has been co-running the business ever since.
Bastien has wide expertise of the oil markets and their actors, and of running all aspects of a financial institution in today's highly demanding and complex regulatory environment..